​ MeLCat Outage
Due to major system maintenance, you will not be able to request items through MeLCat beginning on November 18, 2015. Renewals for MeLCat items will still be possible until December 2, 2015. The system should be available for requesting again in early December. If you are MSU faculty, student or staff, please try Uborrow. Our community borrowers will not have access to interlibrary loan through MSU during that time. For more information, please read this MeLCat Server Migration FAQ. We apologize for the inconvenience.
Government Documents
Library Catalog
Welcome!
The Government Documents collection is located on the third floor of the west wing of the Main Library. It houses the Libraries' depository collections for the Canadian and United States federal governments and the European Union, as well as publications from the State of Michigan, the United Nations and other international intergovernmental organizations.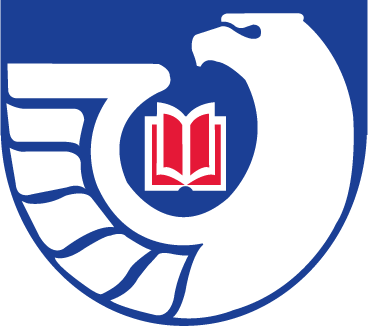 MSU is a member of the Federal Depository Library Program (FDLP)
Government Documents
Main Library Building
Michigan State University
366 W. Circle Drive, 3rd Floor W.
East Lansing, MI 48824
Phone: (517) 432-6123