Remote authenticated access to Wiley publications such as e-books and e-journals has been interrupted. For assistance, please contact Distance Learning Services.
Government Documents
Library Catalog
Welcome!
The Government Documents collection is located on the third floor of the west wing of the Main Library. It houses the Libraries' depository collections for the Canadian and United States federal governments and the European Union, as well as publications from the State of Michigan, the United Nations and other international intergovernmental organizations.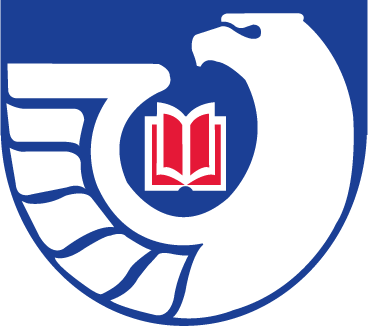 MSU is a member of the Federal Depository Library Program (FDLP)
Government Documents
Main Library Building
Michigan State University
366 W. Circle Drive, 3rd Floor W.
East Lansing, MI 48824
Phone: (517) 432-6123