On July 2nd, starting at 1 am, the Library's catalog will be undergoing a server migration, which will take approximately 6 hours. It will be down during that time. SearchPlus and MelCat will still be available to search MSU Libraries holdings. We are sorry for the inconvenience.
The MSU Libraries are central to fulfilling the mission of Michigan State University. Your gift to the MSU Libraries will make a world of difference in our efforts to serve the world.
There are many ways to support the MSU Libraries.
Contact Us:
For more information, please contact the Development Office at (517) 884-6445, or giving@mail.lib.msu.edu.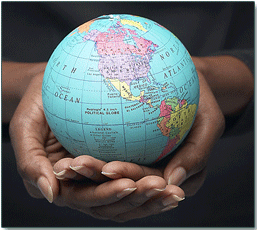 (c)2007 Jupiter Images