​ MeLCat Outage
Due to major system maintenance, you will not be able to request items through MeLCat beginning on November 18, 2015. Renewals for MeLCat items will still be possible until December 2, 2015. The system should be available for requesting again in early December. If you are MSU faculty, student or staff, please try Uborrow. Our community borrowers will not have access to interlibrary loan through MSU during that time. For more information, please read this MeLCat Server Migration FAQ. We apologize for the inconvenience.
The MSU Libraries system includes "internal" and "external" branches.
The external branches are located outside the Main Library, in locations convenient to the faculty and students who use them. Each has a subject specialization:
The Morofsky Memorial Library at Gull Lake serves students and researchers at MSU's Kellogg Biological Station.
Internal branches are housed in the Main Library:
You may make a gift to enhance the internal and external branches of the MSU Libraries. Simply donate online.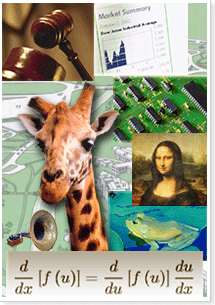 (c)2007 Jupiter Images