Have the MSU Libraries had a significant impact on your life, or the life of a loved one?
Is there a change you would like to personally help make happen at the MSU Libraries?
If so, you may feel compelled to make a significant investment in the MSU Libraries through a major gift.
The Development Office is available to help you determine what you would like your major gift to accomplish at the MSU Libraries, and then match your gift with the most vital needs. Please call the Development Office at (517) 884-6446, for more information about making a major gift.
By making a major gift to the MSU Libraries, you qualify for membership in one of Michigan State University's donor societies.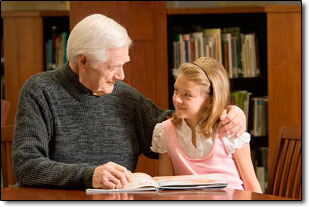 (c)2007 Jupiter Images