The MSU Libraries system includes "internal" and "external" branches.
The external branches are located outside the Main Library, in locations convenient to the faculty and students who use them. Each has a subject specialization:
The Morofsky Memorial Library at Gull Lake serves students and researchers at MSU's Kellogg Biological Station.
Internal branches are housed in the Main Library:
You may make a gift to enhance the internal and external branches of the MSU Libraries. Simply donate online.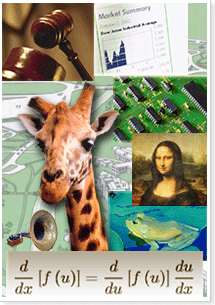 (c)2007 Jupiter Images