Library Events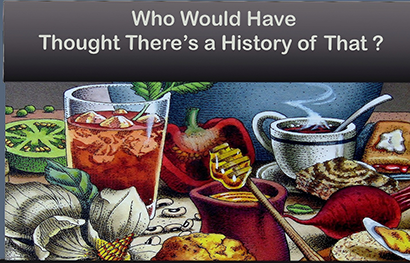 Who Would Have Thought There's a History of That?
3rd floor, West Wing
Now through January 31, 2013
The MSU Libraries has displayed books about the histories and topics of things, tangible and intangible, that came to our attention because they seemed unusual. We hope that by featuring some of these titles you might see how history can be interesting!
Exhibit originally produced by Agnes Widder and adapted by Michelle Allen.