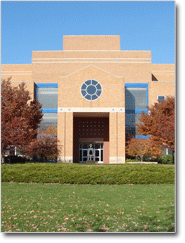 Michigan State University
Engineering Building
428 S. Shaw Lane, Room 1515
East Lansing MI 48824
Phone: 517-355-8536
Library Catalog
Engineering Library News & Events
Wednesday, 9/18/13
Join us for cake!
Thursday, 9/19/13
Complete our jigsaw puzzle and see what the library looked like 50 years ago.
Friday, 9/20/13
View our exhibit...
The Engineering Library will be closed on the following Saturdays because the building will be closed during home football games.
Closed:
Saturday, 9/7/13
Saturday, 9/14/13...